Switching it up here a little bit with a Dude Crush! Don't want to be to sexist here at Null and Void. We
got some stuff for the ladies and the gays as well!
Who remembers Jonathan Taylor Thomas ? Better yet JTT ?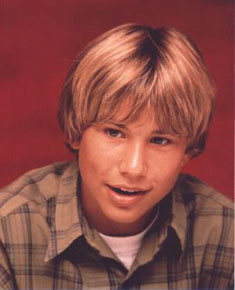 Look at this Cutie Pie !
We all remember him from Home Improvement as Tim Allen's middle son, but did you know
he started out as son of Greg Brady from the Brady Bunch Spin off ? Did you know that show even existed ?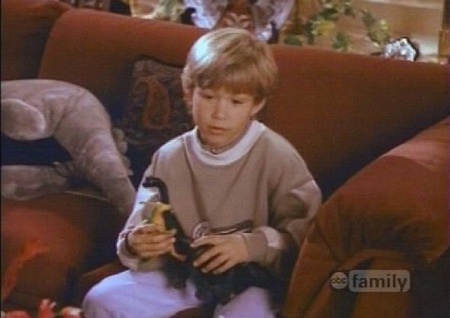 JTT from the Bradys
While his main run was on Home Improvement from 1991-98, he hasn't had
much major impact since then. He did provide his voice to one of the greatest
animated movies of all time (in my
opinion
)
He couldn't wait to be King !
He never really landed any major film roles, possibly the biggest being Pinocchio, and Tom and Huck (playing Tom Sawyer)
Most recently, he has had some minor roles on TV shows such as Smallville, 8 simple rules and
Veronica Mars. (2005)
Still looking fine while battling Superman
While he hasn't done any acting since 2006, he has been busy getting college degrees. Yes, this beauty has brains as well !
H

e enrolled at

Harvard University

, where he studied philosophy and history and spent his third year abroad at

St. Andrews University

in Scotland.

In 2010, he graduated from

Columbia University

, under his legal name, Jonathan Weiss.
He still gots it !
We thank you JTT for being that sexy boy (and apparently smart too.. so hot!) we grew up with.
And you remain pretty handsome too ! Nice hair ! (Special K is jealous)