Null and void podcast 56- no condoms please.
Click here to listen as well (if you are having trouble with the streaming player)
Download the MP3
Highlights of what we talked about:
Bottle service and whores

Gay Fried Chicken

Chinese versus the Jew

Amazon 1 hour delivery !!?

Slum dog Whore Billionaire

Cheerleader Blues

Sony afraid of the Korea

Cya Spidaman !

Crazy China People
And More... !
Jew versus chinese
He is forever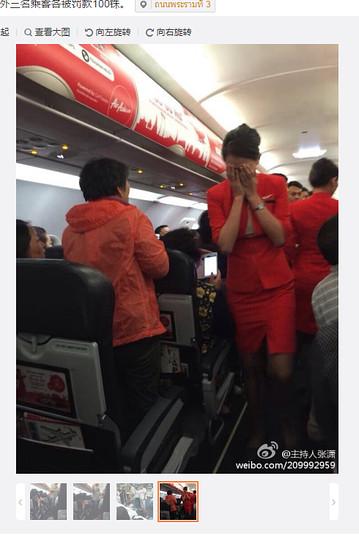 Stop it China
Happy Nazi ?
Get a real job