Null and Void Podcast 54 !!!
With

Special Guest Mrs. Hi-C (

aka Dr. Spectacles)
Some highlights of what we talked about:
Bill - what are you doing ?

Dollar Shave Club - Review

Xbox 360 Retired

Two huge Trailers (movies to be excited for)

Android Switch

Interstellar Thoughts (no Spoilers)

More Senseless shootings (eric garner)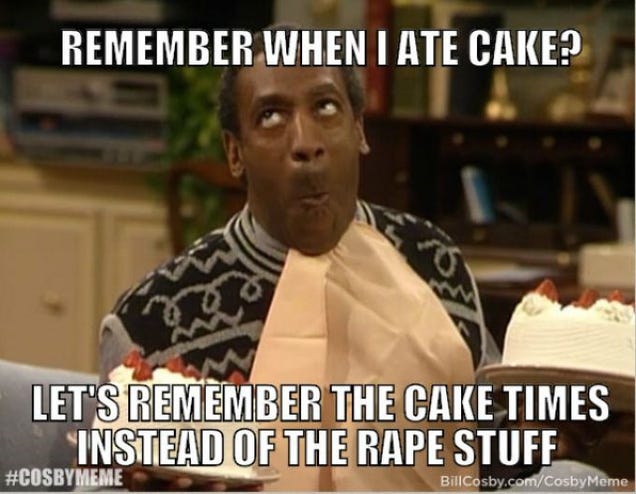 Did you laugh ? NOT A laughing matter see video below
Video of the Jokes that ended puddin pops
Would you leave her ?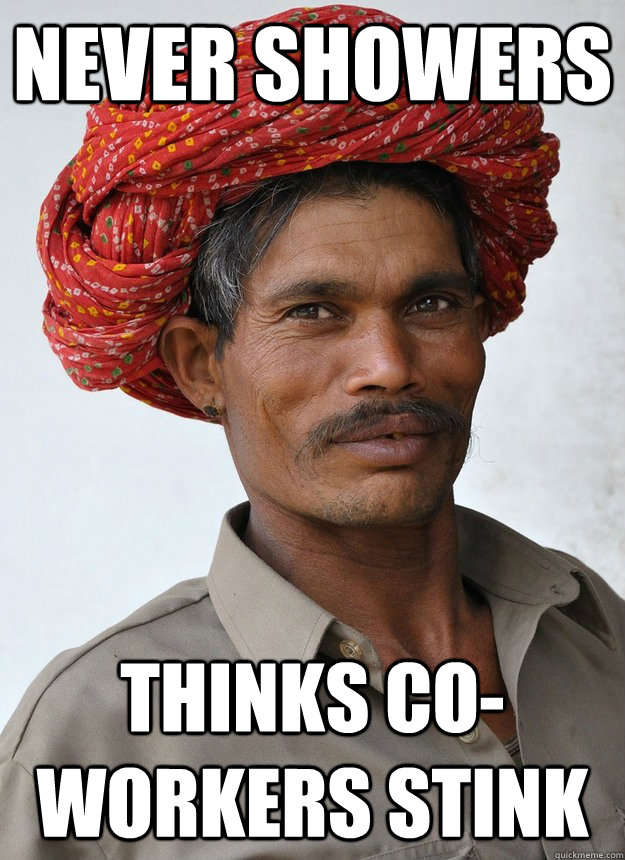 Powder can only go so far




















Jordan Videos:
Elitist coffee machine (watch this first)