The XXL fully packed Return of Null and Void.
Just like taco bell.. good at the time... but you'll regret it later.
Thought we were dead ? Nope, sorry to disappoint you. We are back and
better then ever. You might want to listen to this in more then one sitting since
we had soo much to catch up on,... this poddycast was super sized.
You can also click here to Listen (if above player doesn't work)
Download the full MP3 Here.
Highlights of what we talked about:
Where the heck have we been... again.

Sex in a CRV

Fanstasy footballs and We hates it

Dirty J

Ebola

Gay Rights

Death of a Genie

NFL - Beat downs galore

Watch Dogs - Xbox One

Primanti bros for sale

Sushi

The iphones

Kardashin's butt is too big

SECRET QUESTION RETURNS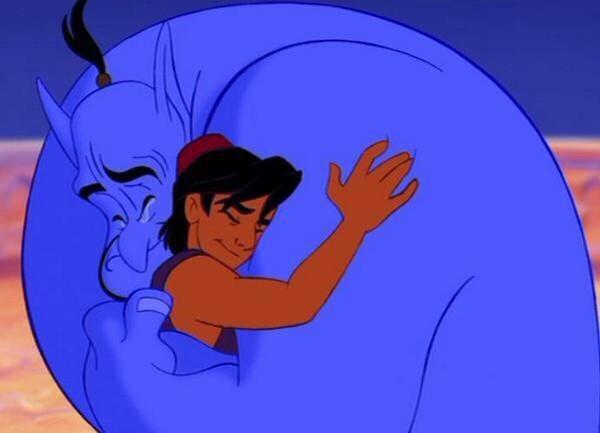 Batmans versus the Superman