Last of Us - Left Behind.... DLC Review "Spoiler free"
Hi-C's take:
Let me start and say I think Last of Us is one of the best games from the lat 10 years, and the best game on the PS3. Forgive me if my review of the DLC is a little biased.
Last of left behind DLC was overall an excellent addition to the story Arch in the main single player game. It goes into flashbacks before the game as well as parts during Joel's and Ellie's adventure.
It does exactly what the main game does, develops background, story and makes you care about the protagonists. The gameplay is as you remembered and there isn't much to say about that. If you loved the game and story there is no reason you wouldn't want more of that !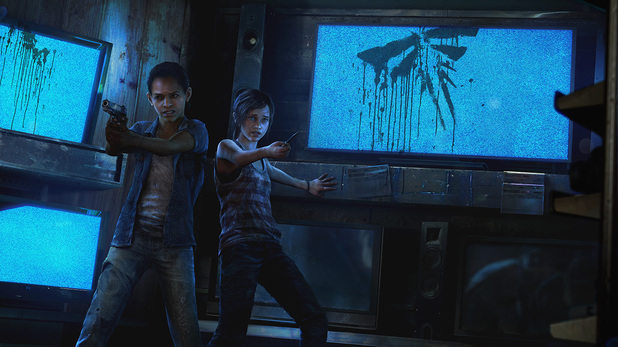 My main gripes is its length. You can pretty much complete it in one sitting and I was expecting more action packed game play. There is a lot of downtime to build up the characters background.
If you have PS3 and still haven't experienced this game.. your are doing a disservice to yourself.
Bottom Line:
Worth the 15 bucks? : Absolutely. If you want more of the game and story YES !
If it was 25 or higher: I would still get it, but feel a little short changed.