Here it is.. the Big 5-0 !
We made it... and to celebrate where giving away a preorder for.. a
XBOX ONE !
For your chance to win, email us with your best "secret question"
and if yours is picked, we will send you a ticket for a XBOX ONE.
We will close submissions by Sept 30th 2013.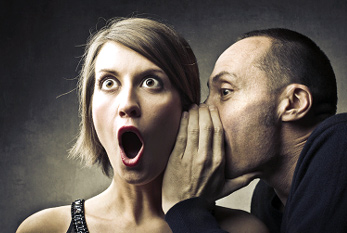 Don't know what a Secret Question is ? Its usually a diabolical question (think would you rather)
that usually has no right answer and puts the person answering in a usually a difficult (sometimes unmoral) predicament. Listen to our past podcasts... we end each one with