Sharing is caring
Listen here
Or download MP3 here
Highlights of what we talked about:
Memorial Day BBQ
Fast and Furious (click to see how to make a car)
Undercover in Korea
Making a NBA franchise
Resident Evil 6
Coscto versus BJ
Breaking Bad for realz?
Tag team back again
Helen Mirren
Omega Food
Are you a man ?
Leave them alone
Cronut ?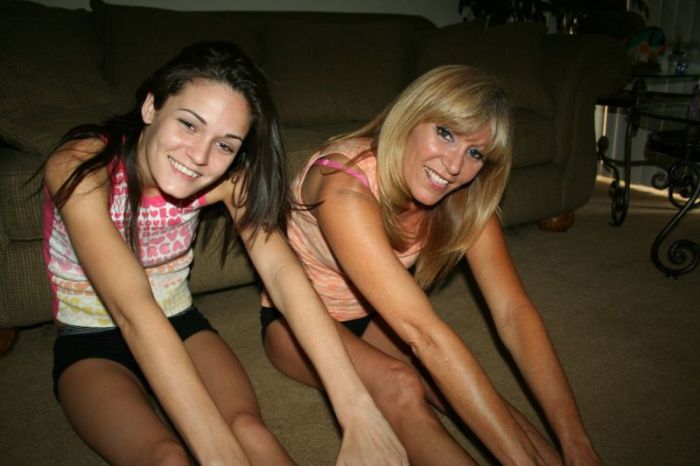 They share "real" hotdogs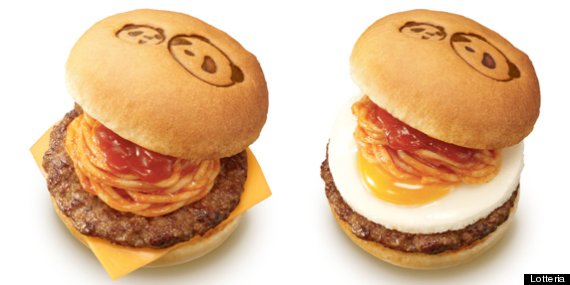 hamburgers !
all a devious ploy !
Peek a boo !