N&V 65- AARP Edition
Stream or Listen to us here
Download Mp3
We made it to 65... but we aren't retired yet.
Highlights of what we talked about:
Our College Reunion

A family of Cigarettes

Chinese driving

All in the Family

Hollywood is GAY (bane,bane,, thats my name !)

A new PenIS mightier

Face Blind

Pats Cheat

MGS 5

Batman
And a special Celebrity guest stops in. (take a guess by the pic)
Bonus : Secret question from our Number one FAN!
more cowbell please
to eat or not to eat?
battle royal
cheaters never prosper ? 4 superbowls says otherwise
I love chinese news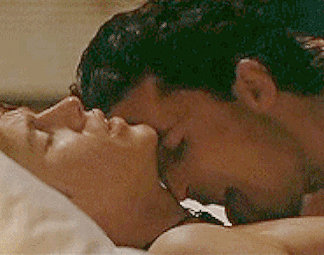 that is jax teller and the mayor from the wire (aka little finger)