There was no way recording was going to happen on Sunday or Monday...
Why you ask ?
Um... Dexter, Homeland, Bob's Burgers, Eagles Football, Looper, and T2 was on spike TV as well.
This will all be discussed in Podcast 28. (or whatever number we are on)
Season 7 starts and ends with a Bang !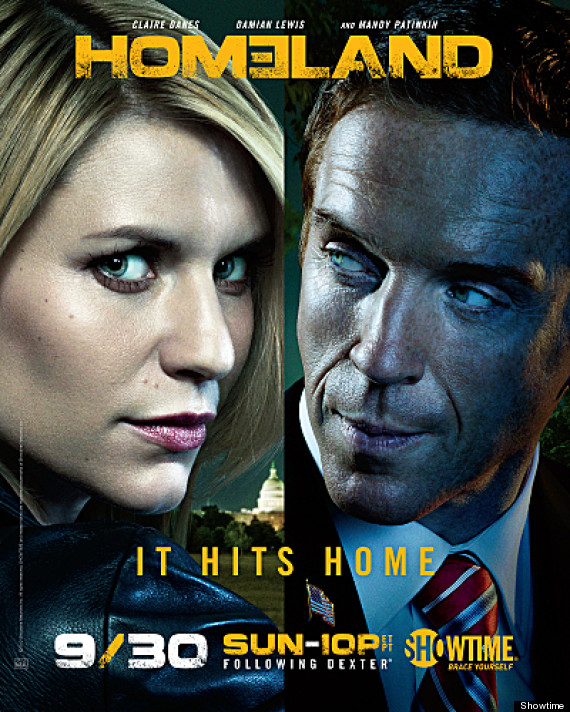 A bit slower... but gets interesting later on..
Decent season 2 opening ..wished for more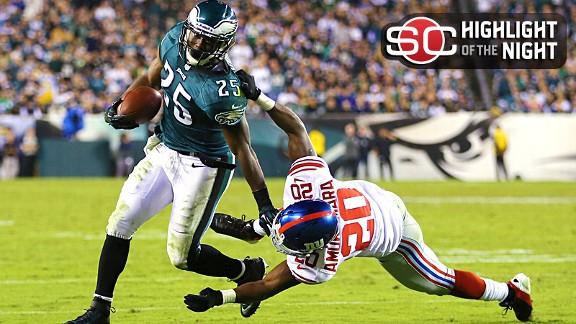 I hate icing the kicker.. but a W is a W
Enjoyed and allows for a ton of discussion
Perhaps the best movie evaaaarh