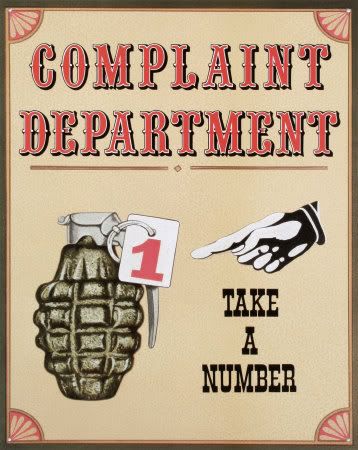 I know, I know, we are late on the next podcast... its a bit more trickier when Special K is off
galavanting in Europe. Schedules are bit harder to sync up.
(meantime..take a listen to the nuggets/bangarang battle)
We will have a podcast this week. Hopefully tonight ! Till then... watch porn or you-tube.
Check out The Fastest Man in the World ! (Dj Steve Porter remix)