Whats up listeners?
As an appreciation for the support we have received; we'd like to give away a brand new sealed copy of
The Collectors Edition Mass Effect 3 for XBOX 360.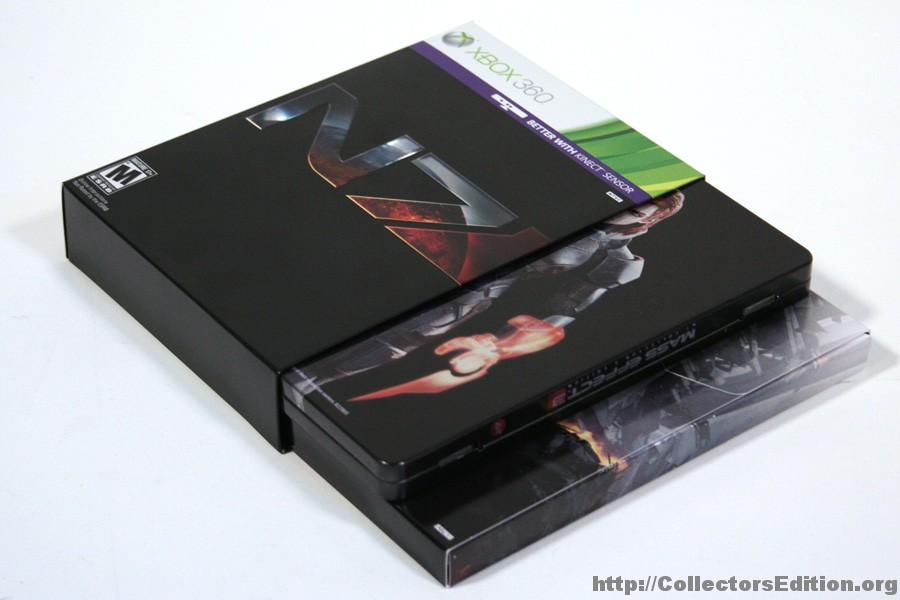 To win this prize, all you have to do is listen to Podcast 7 once its posted on April 30th.
There will be a simple question asked (many of you will probably know; or use your friend Google) send your reply to
nullandvoid1982@gmail.com
(don't forget to like us on facebook!!)
A winner will be selected at random. We will announce the winner on the following Monday's (May 7th) podcast!
In the meantime.... keep listening! And be on the lookout for future giveaways and contests...
Facebook:
http://www.facebook.com/pages/Null-and-Void/412995498728325
- Special K and Hi-C
PS - Don't Forget Podcast 6 in the previous post below !!